The Story
Seamly Patterns wants to help you fit your imagination, wherever your imagination takes you!
Seamly Patterns was created out of a desire to create fabulous wearable creations without the worry of trying to make them fit. Seamly Patterns provides custom-fit patterns for cosplay, evening wear, street wear and retro fashion for anyone regardless of ethnicity, gender, size, or shape.
The Seamly Patterns marketplace is built to connect designers and consumers. We're excited about the future, it will be mind-blowing fun!
Seamly Patterns uses Valentina patternmaking software to make its unique custom-sized patterns. Valentina was developed by Roman Telezhynskyi to help his mom with her patternmaking business. In 2013 he contacted Susan Spencer and Steve Conklin, the developers for Tau Meta Tau Physica patternmaking software. Susan and Steve decided to join Roman to develop Valentina. Valentina participates in the unconfederated affiliation of open source design, font, and publishing tools known as Libre Graphics . Valentina is also a member of the FashionTec future fashion alliance based in Berlin. Valentina is open source and freely distributed under the GPL 3.0+ license. More information about Valentina can be found here.
Meet the Team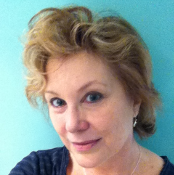 Susan Spencer (Founder)
Susan has combined decades of experience with pattern design and garment construction with a desire to democratize fashion design and production.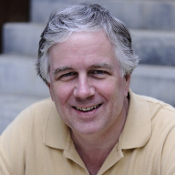 Steve Conklin (Engineer)
Steve brings thirty years of experience with hardware and software design, on products ranging from embedded devices to massive distributed systems,and has made many contributions to open source projects.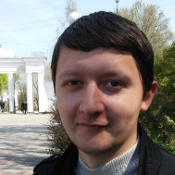 Roman Telezhynsky (Originator and maintainer, Valentina project)
Roman is the designer of the Open Source Valentina sewing pattern design application.
---